Joyau Des Caraibes Limited (the developer) commissioned Innovative Environmental Solutions on September 1st, 2014 to undertake an EIA for the New Silver Sands Resort Project (the Project).
The project is to be completed over an 18 month period and comprises the following:
Medium density 5 star + hotel;
Two-3 storied buildings and one-4 storied building;
59 rooms, 12 suites and 9 villas;
The villas will be single and 2 storey buildings ;
Amenities to include main pool and private pools with villas and two restaurants;
High-end shops and business centre;
Eco feature design to include green roofs; and
Small private jetty (floating platform) offshore.
The project site, ten and a half acres, is located within the hotel belt of Grenada at the southern-western end of the island and it will be in boundary with the world famous Grand Anse Beach. This property has not been in use for over 35 years, therefore it has become overgrown with natural vegetation and supporting ecosystem.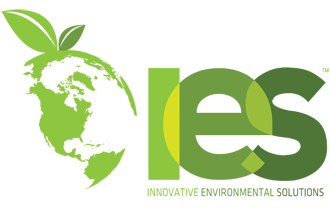 Corner Lucas St. & Woolwich Rd., St. George's,
Grenada W.I.
e. info@geotechgrenada.com
t.  473.439.4556 | m. 473.415.2594